The largest babysitter site in Brazil
Sign up for free and find the best babysitters or babystting jobs
Find a babysitter or babysitting job:
Sitly helps you find the perfect babysitter or babysitting job in your neighborhood.
Set your preferences & see matching babysitters & jobs in your area

View the profile for information about experience, references, availability & more.

Talk to them & set up an interview.
How it works for parents
How it works for babysitters
Our newest babysitters
Registration does not imply any commitments
User experiences
See what parents and babysitters say about Sitly and about each other.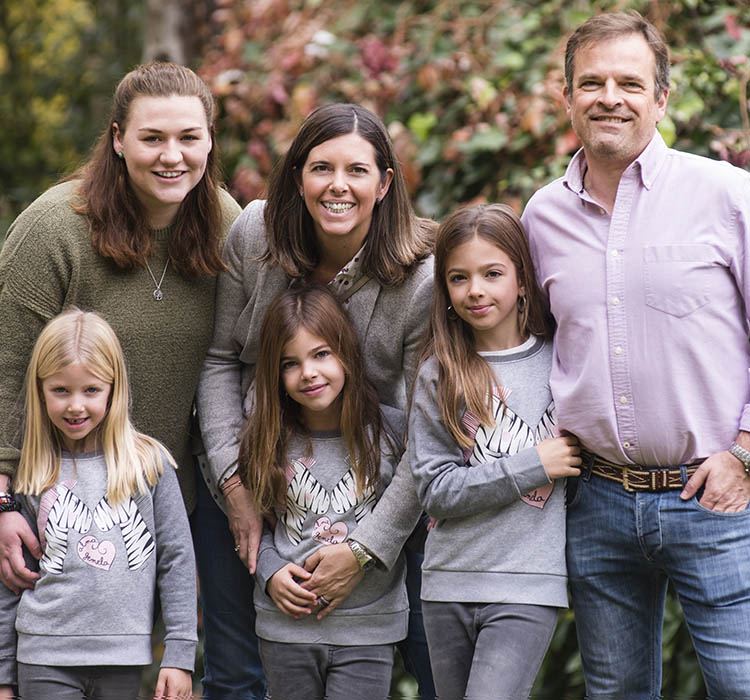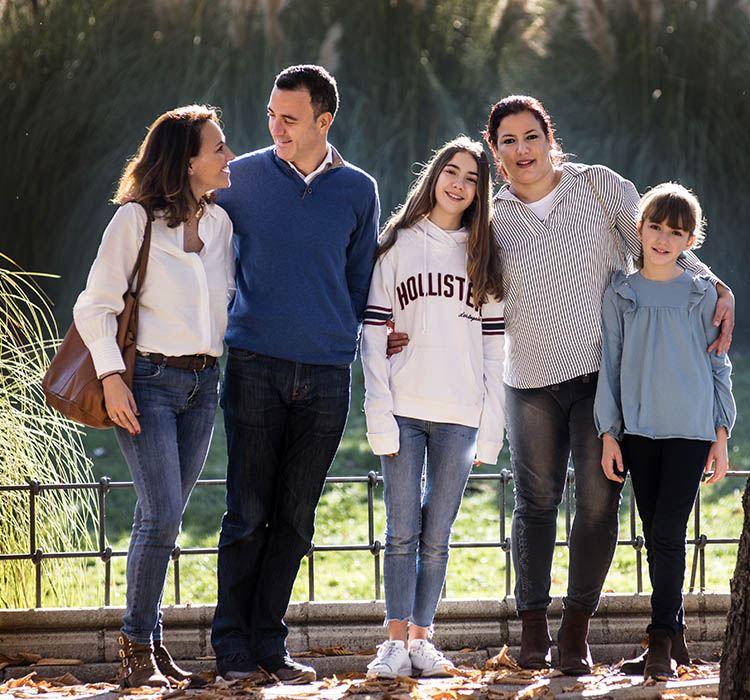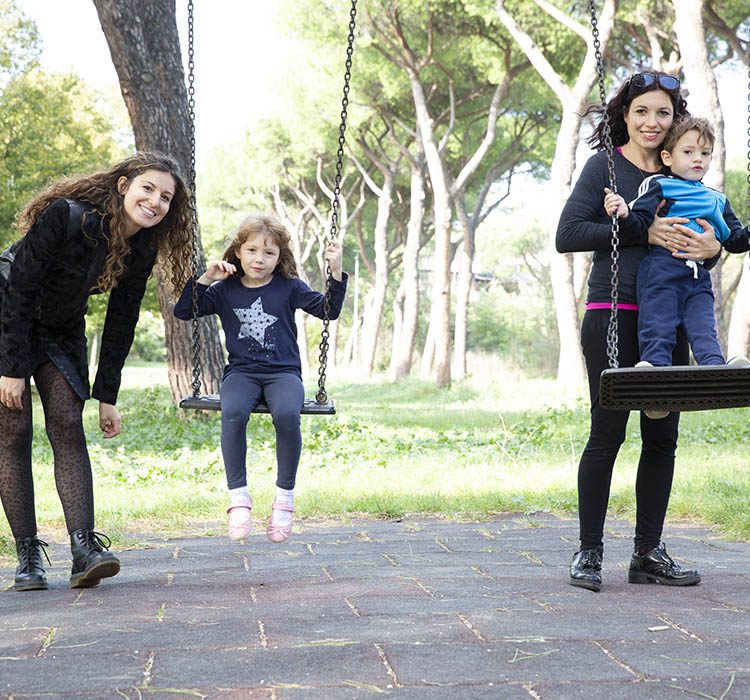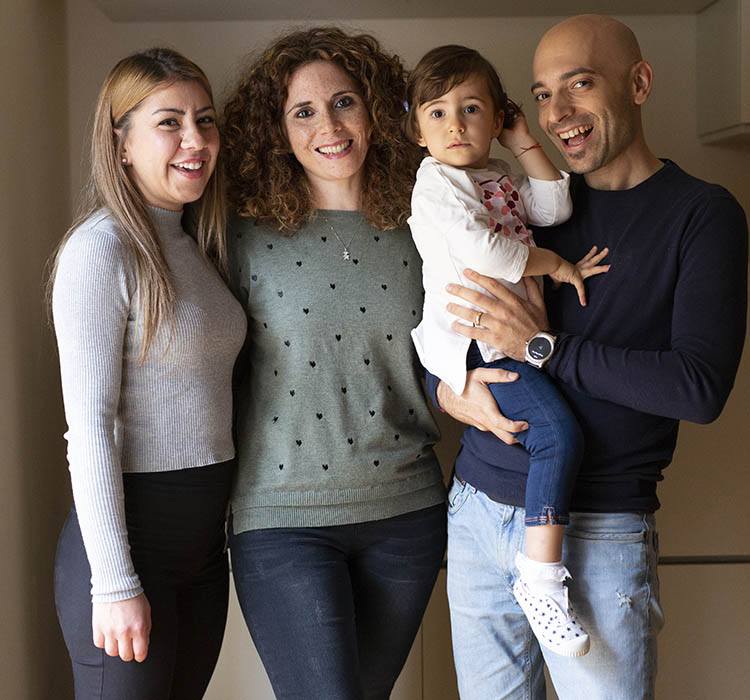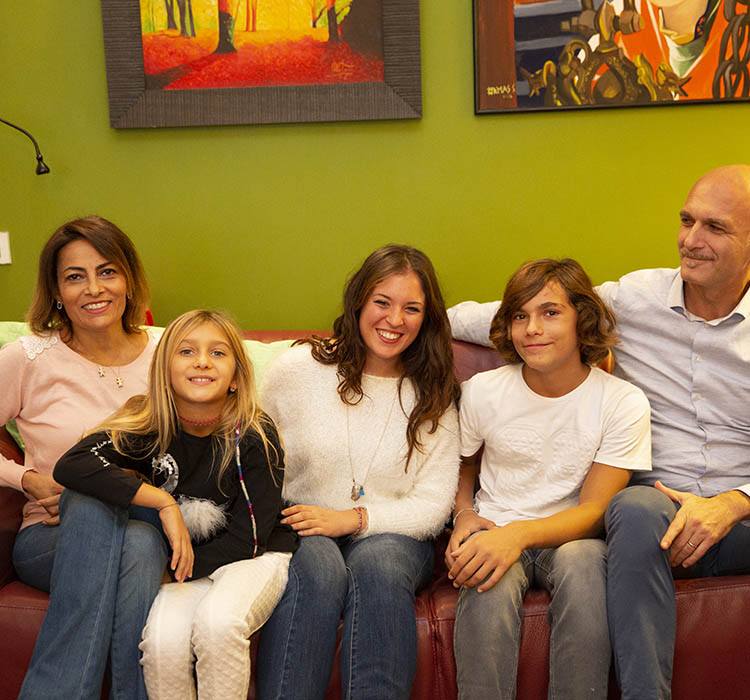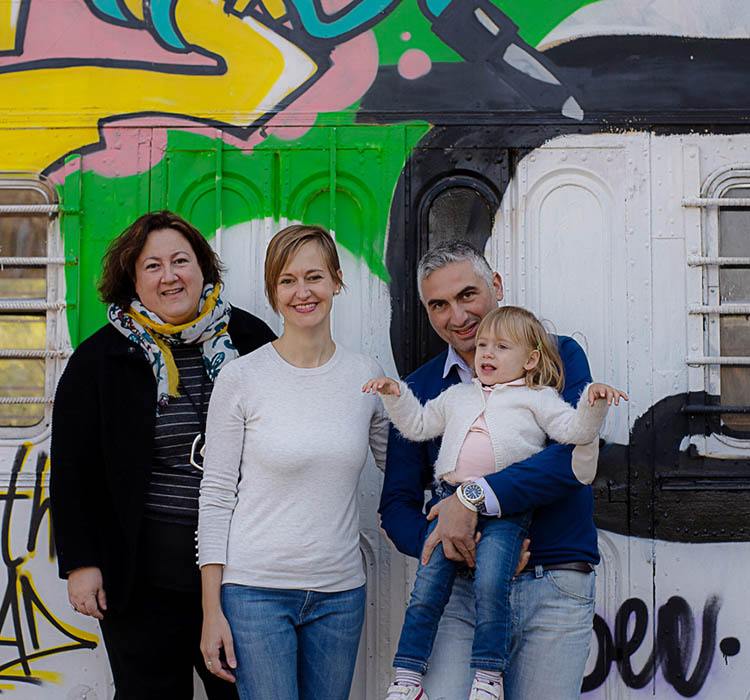 Looking for a babysitting job?
View all babysitting jobs in your area